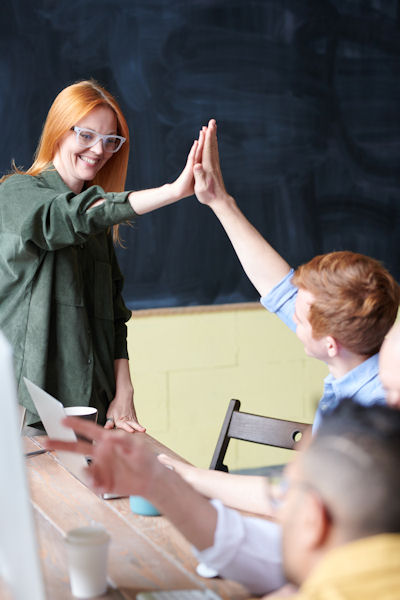 The concept of the project is the result of partners' experience in the field of burnout, stress, motivation decrease and even depression of NGO volunteers as a result of facing difficult stories of their protégés - children in difficult situations/with a traumatic past. The percentage of volunteers who resign from work for NGOs dealing with children is very high. The most common reason indicated is excessive mental burden, which leads to reduced well-being or even depression. Initial enthusiasm to help often evaporates quickly.
The project meets the needs of these people by creating a universal, modular training programme for volunteers (goal) using the experience of Norwegian NGOs, gathered in best practices report and also offering tools enabling precise selection of training modules for specific case (guide for trainers).
As a result of the project, volunteers will be strengthened and motivated, which will lead to their better and longer work to the benefit of final beneficiaries - children. All results developed within the Project will be made available under the Open Creative Commons license CC BY-NC-ND 4.0, which will allow partners to retain their own copyrights while sharing developed materials with others.