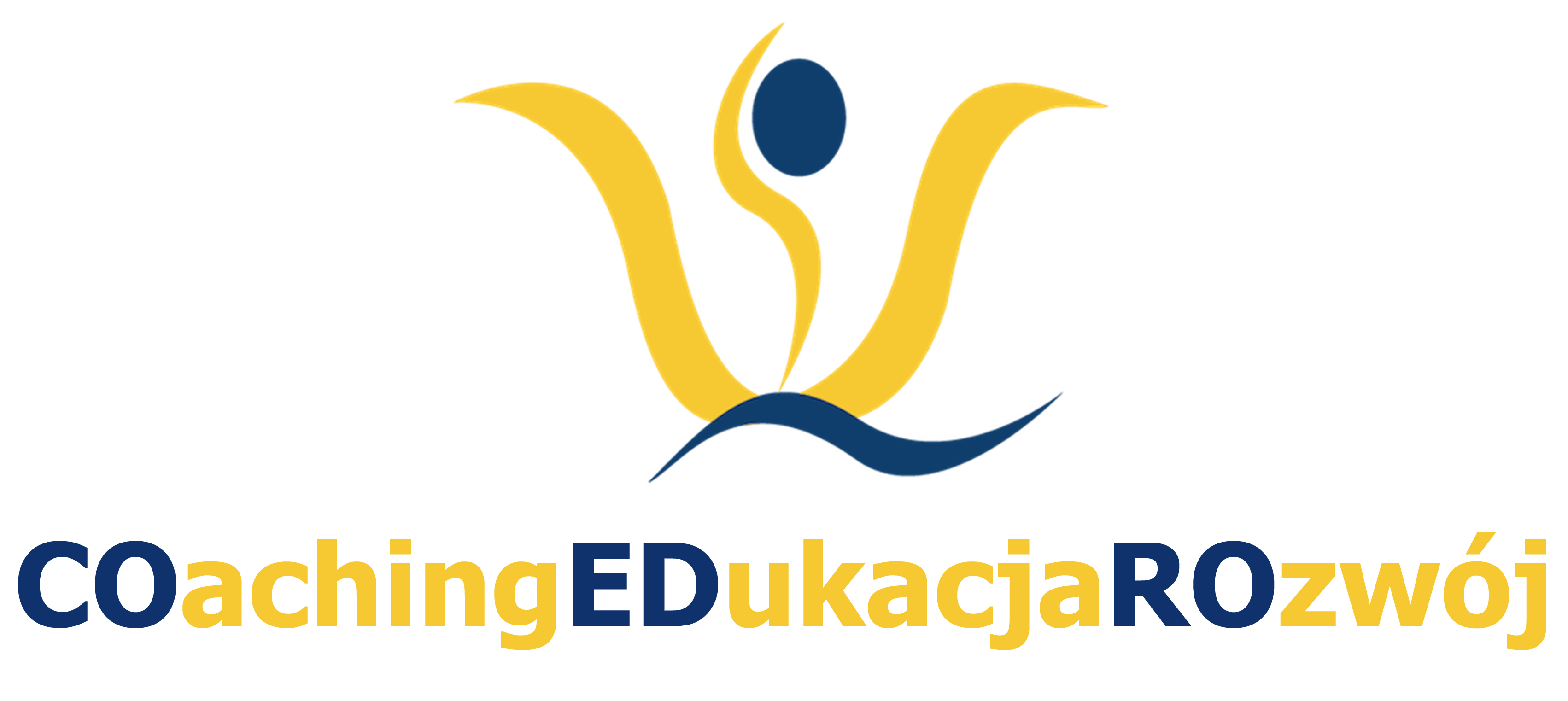 COEDRO Coaching Education Development – Leader of the Project, has been active on the market since 2011. It specialises in coaching, mentoring and conducting training and workshops. The firm carries out projects for business and also cooperates with non-governmental organisations, implementing programmes supporting development of volunteers taking care of persons with problems (excluded, not able to function normally in the community).
The Project Manager is Monika Górska, MSc - manager with many years of business experience, pedagogical and management university education, ICF accredited professional coach (level Professional Certified Coach)
Website of the Leader: www.coedro.pl


Verum Foundation – Partner in the Project, has conducted educational activities, promoting the idea of lifelong learning through organizing and conducting trainings. The mission of the Foundation is to help and support individuals in recognizing and understanding their own potential as people, so that they can realize themselves as fully as possible privately - in accordance with their own interests and needs, as well as socially - constituting important and conscious links of civil society.
The Project Manager is Marta Ruiz, PhD - trainer and academic lecturer (ODiTK Master Business Trainer certificate) with over 10 years of experience in training and creating educational programmes.
Website of the Partner: www.fundacjaverum.pl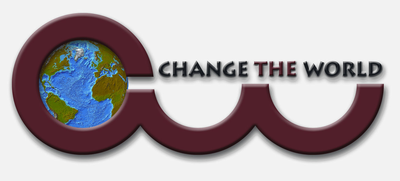 Change The World - Partner in the Project, a Norwegian non-governmental organisation, operating since 1997 in the area of sustainable development and social ecology, through - among others - educational and voluntary activities. In its actions, the organisation demonstrates that by combining the right knowledge with the adequate actions, meaningful changes can be created which - as best examples – can inspire others to carry out further projects in the area of sustainable development.
The Project Manager is Mauricio Deliz, educator and academic lecturer with over 20 years of experience in project implementation and coordinator of programmes dedicated inter alia to volunteers.
Website of the Partner: www.world-changers.org