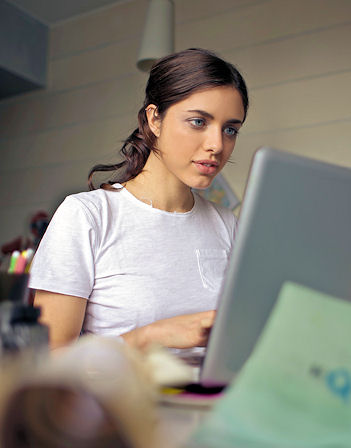 Organisations using the resources made available on the portal motivus.eu will be able to better prepare volunteers (strengthen and motivate) for the difficult and exhausting work, including in times of crisis. As a consequence, the needs of children in difficult situations will be satisfied to a greater and better degree in terms of quality (level of volunteer engagement), and scale (reduction of volunteer resignation).
We encourage you to strengthen your volunteers by using the resources created in both projects.
The project "Motivate. Support. Strengthen. Educational Programme for Volunteers Working with Children"
Guide for Trainers/Teachers/Co-ordinators
The project "Motivus - Resilience and Motivation in the Times of Crisis. E-learning for Volunteers Working with Children."
The e-learning course in Polish and English will be available until 30.11.2022, and the Distance Learning Methodology
Guide - until 31.01.2023.