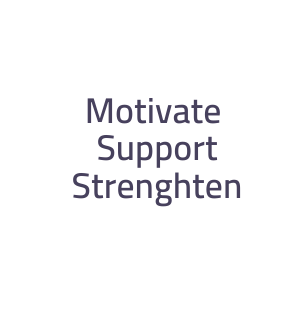 Motivate. Support. Strengthen. Educational Programme for Volunteers Working with Children
The aim of the project is to create a modular educational programme targeted at volunteers working with children in difficult life situations, preventing volunteers from burnout and maintaining motivation to continue volunteering. As a result of the project, Polish NGOs will receive ready-made tools that will allow them to strengthen their own volunteers and thus their own organisations.
The Project is financed from the Iceland Liechtenstein Norway grants of the Programme Education, dedicated to strengthening the quality and relevance of teaching at all levels of education through institutional cooperation.